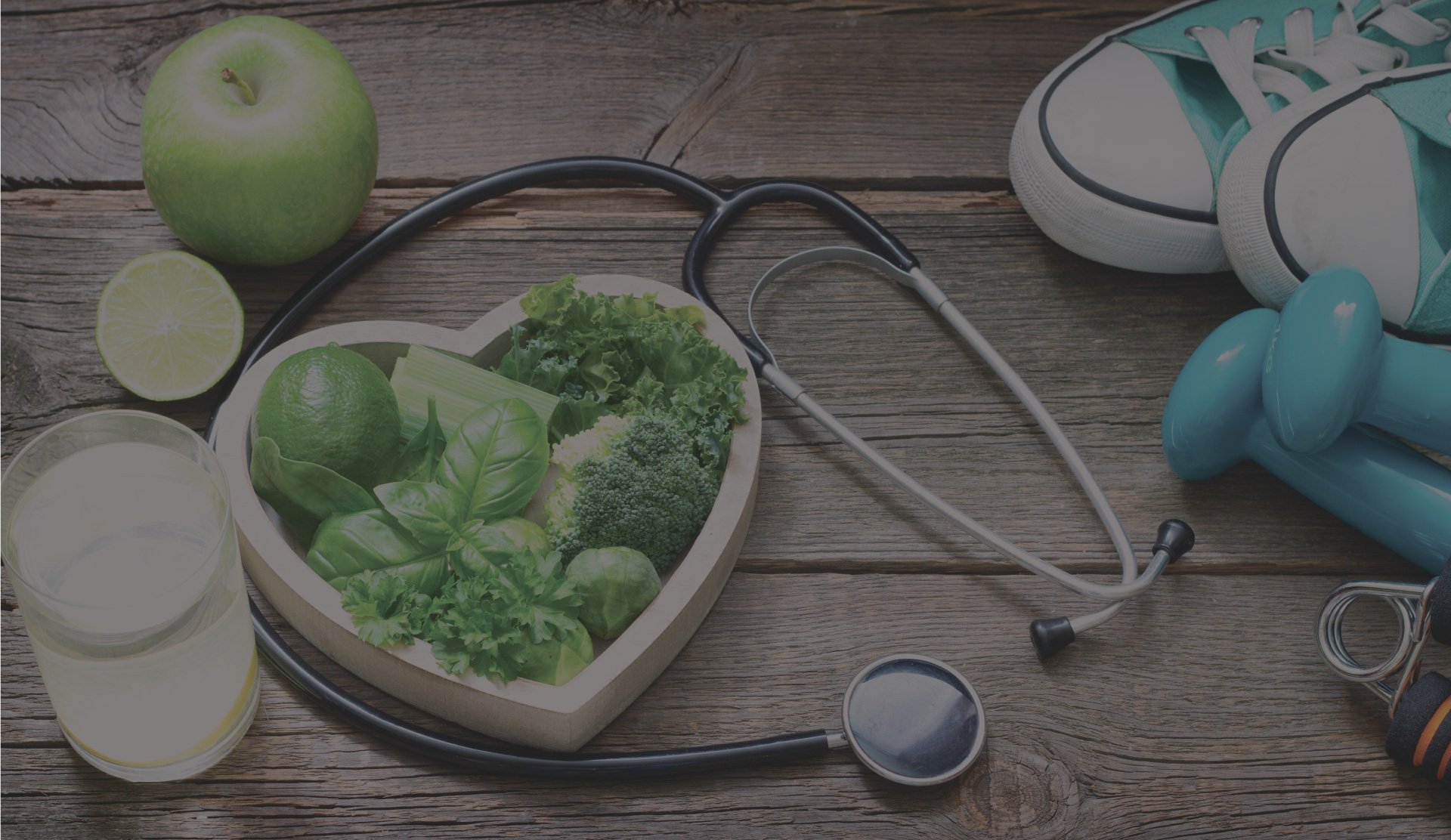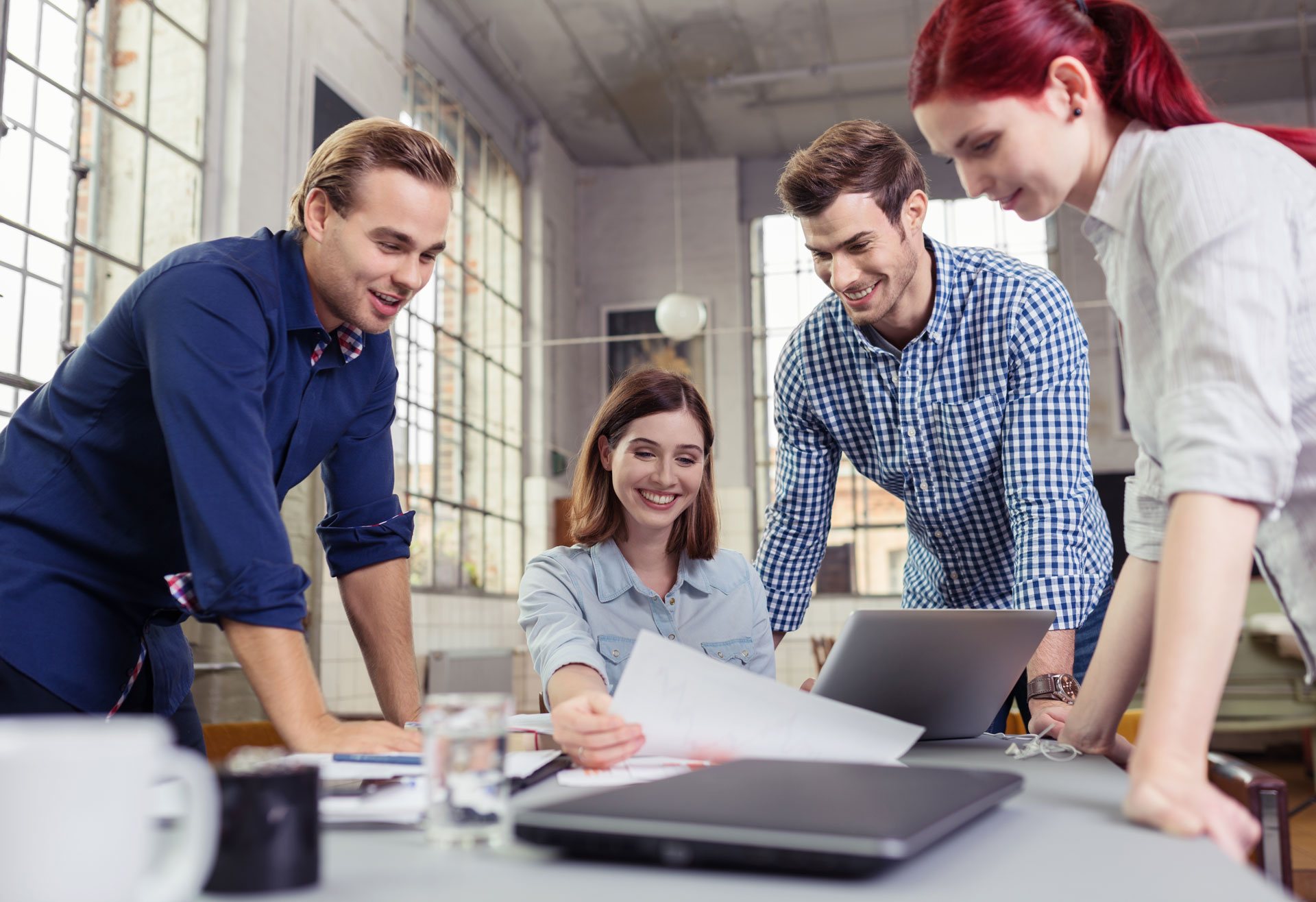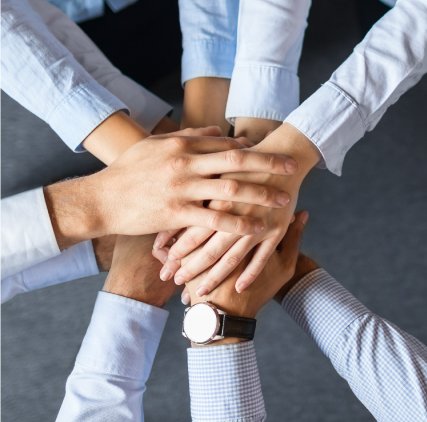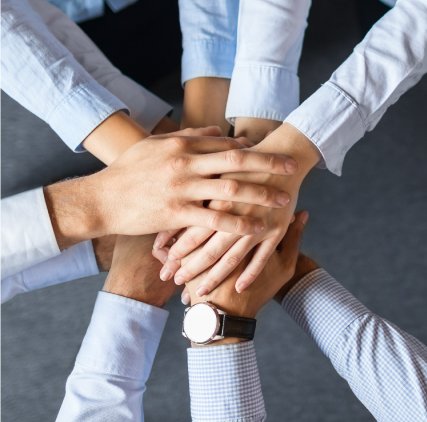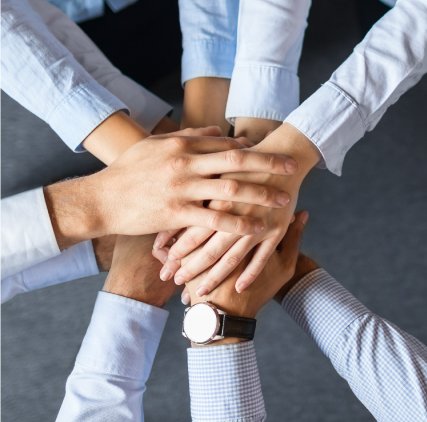 Welcome to Sanda Group
Sanda Group represents diverse business sectors with a mission to "Transform Lives" by delivering products and services that are designed to connect individuals and communities on a personal and professional level.
Our Businesses
SANDA HOTELS
Sanda Hotels underpins the Group's mission to "Transforming Lives" by offering individuals the time to relax and unwind through a chain of hotels and retreats which focuses on a complete vacation and wellbeing, for domestic and international guests. We have marked our presence, in the last ten years with Baywatch Resort, The Beach Resort at Sernabatim Colva, Dudhsagar Spa Resort – A Rustic Nature & Adventure Resort in Mollem, The Beach House – A Wellness Resort on the pristine sands of Sernabatim beach and The Baywatch Express Resort situated in north Goa.
Wemet (Wellness, Technology and Media Group)
Wellness Technology and Media Group Limited was formed in 2014 and is a Jersey based holding company. It is a non-trading entity. The group comprises of several strategically formed independent businesses and the primary focus of the group is to develop social media messaging platforms, which focus on Health, Wellness and Lifestyle. The vision of the group is to create independent businesses which help transform lives using incremental innovations in wellness, technology and media.
Careers
Our Culture
Our Organization's prime objective is to build culture which empowers each associate to transform their lives by achieving and retaining a balance between their Physiological, Psychological and Physical body systems.
Our Organization Values & Behaviors and Daily Habits, benefits our associates to enhance their Knowledge/Skills/Attitude and facilitates in delivering all our Business Objectives.
People Development
Sanda Group Vision is "Transforming Lives" and our CEO's approach towards the organization vision is "People First".
We identify Associates on the basis of their Potential and we invest further more in developing their Knowledge, Skills & Attitude. Our culture enables Associates to take additional accountabilities in different verticals and our Senior Management Team provides complete support and guidance to deliver those accountabilities.
Current Opportunities
As a member of Sanda Group, you will play a key part in the success of our diverse business.
Browse through our current vacancies today to kick start your career at Sanda Group, Write to us at: "careers@sandaholdings.com"