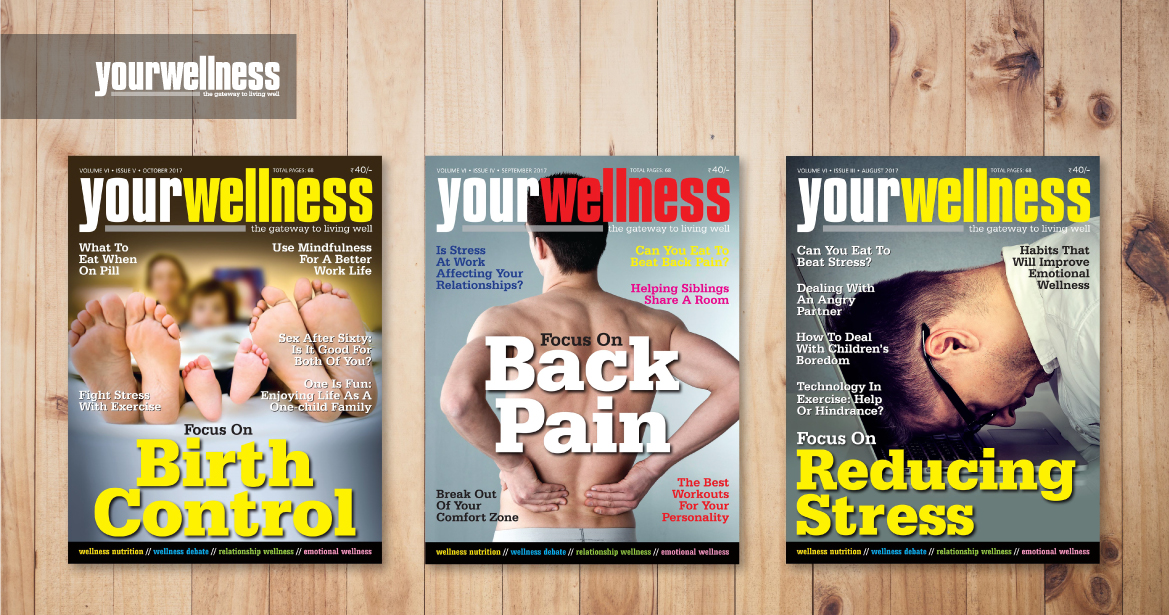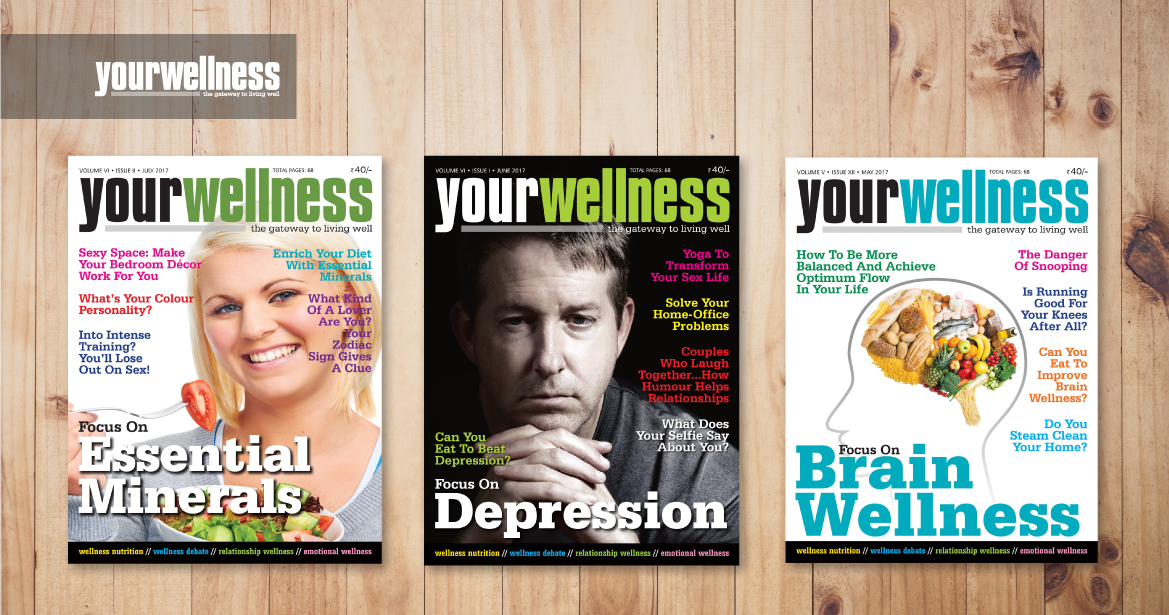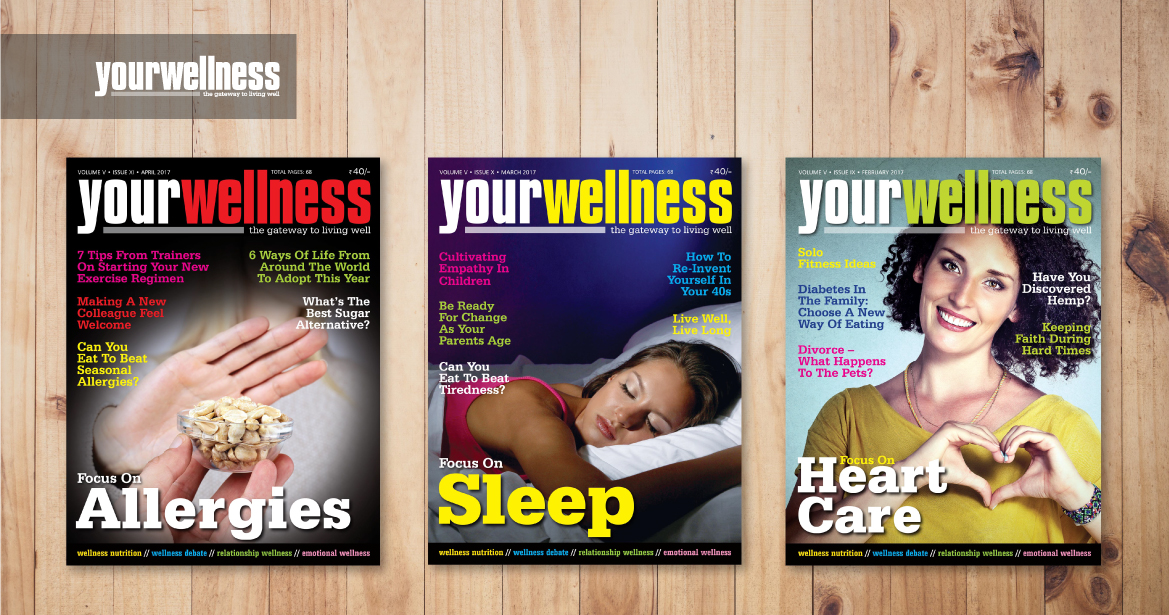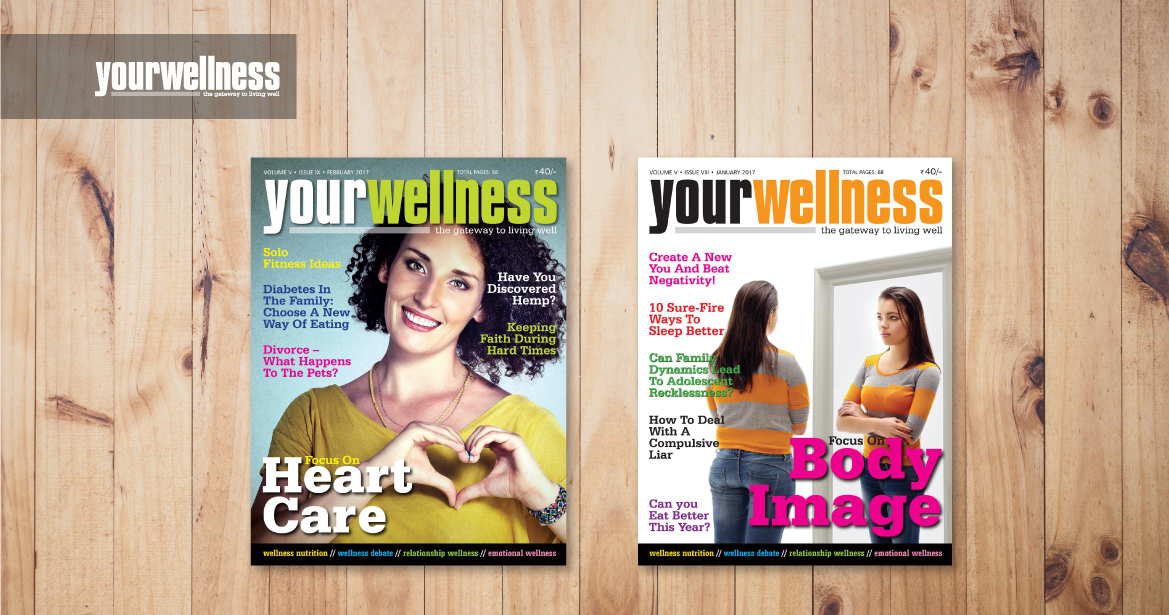 Yourwellness
YourWellness is the first comprehensive wellness and lifestyle magazine which covers all the 8 areas of a person's health and wellness namely Family and Friends, Relations, Career, Personal Growth, Physical Environment, Health and Leisure & Pleasure. It gives you insights and tips to deal with Physiological, Psychological and Physical needs and problems in a person's life.
YourWellness is globally edited by the award winning natural health author Dr. Sarah Brewer who is based at UK. She has authored more than 54 books and she regularly writes for Daily Mail, Daily Telegraph and Daily Express. The Indian Editor is Mrs. Gayatri Pagdi, a journalist editor with more than a dozen books to her credit and articles in leading newspapers, magazines and websites.
Health and Wellness is a burning topic today with mass appeal which impacts all family members between 30 to 70 years of age. It has a very comprehensive well researched content which has got us rave comments from all sections of readers, which is increasing rapidly.
Website Link: Yourwellness