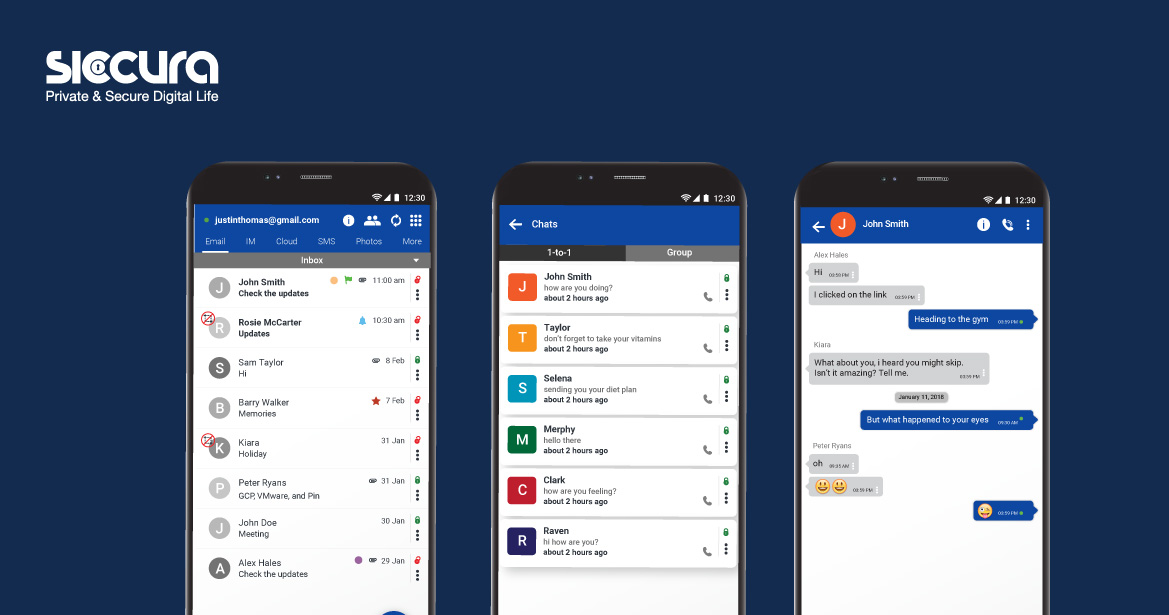 Siccura
Private and Secure Digtal Life
As technology continues to dictate the way we run our lives, our digital footprint is growing, leaving many of us to question the security and privacy of the data we leave in the digital space.
Siccura is a mobile and desktop solution developed to keep our digital footprint private and secure. Siccura safeguards the user's data by making it unless to unauthorised readers from the moment it is created.
All Emails, SMS, IM, calls and data is end to end encrypted ensuring owners are always in full control. Siccura comes with a suite of privacy features developed to give users total control of their content when sitting on devices and in transit.
Our Products & Services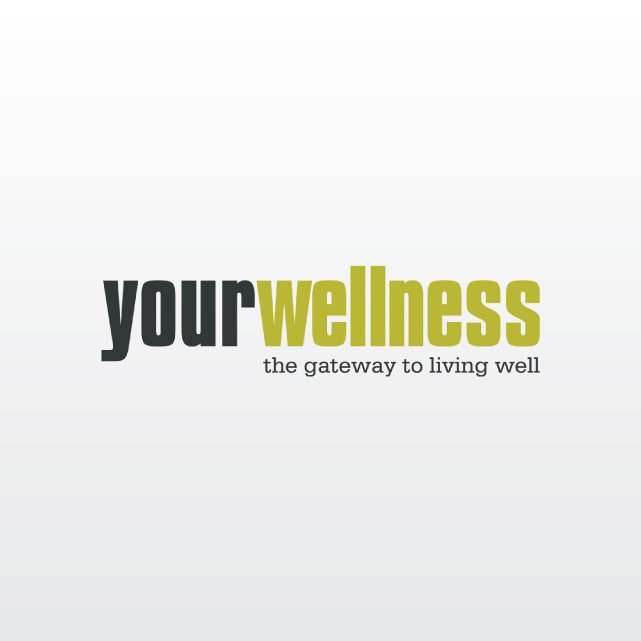 YourWellness is the first…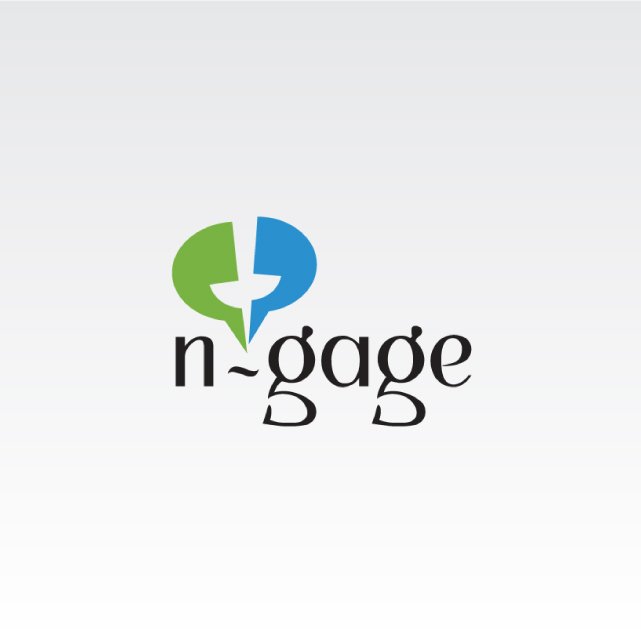 The Most Comprehensive and…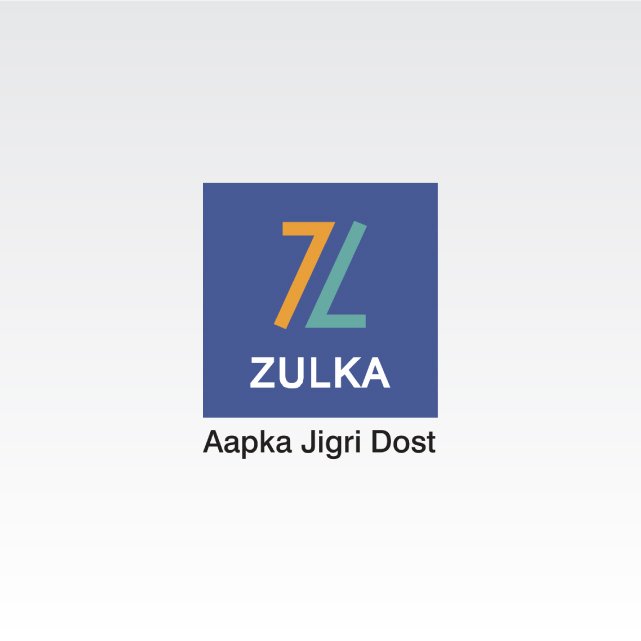 Free Chats Earn Cash…